Welcome to Thorpe St Andrew Town Council
All meetings of the Town Council and its committees have been suspended following government rules preventing public gatherings. The Council has a contingency policy meaning the work of the Council will continue, and we remain open for business by telephone and email. We will regularly review this position and follow guidance on virtual meetings where needed.
We have been working closely with the District Council which is collating details of volunteers and of those most in need. If you would like to volunteer, have a list of volunteers, need additional support or know someone that may be vulnerable, please contact Broadland District Council to provide them with details.
Details can be found here https://www.broadland.gov.uk/coronavirus
Thorpe St Andrew is a town in the English county of Norfolk. It is situated about two miles east of Norwich city centre, outside the city boundary in the district of Broadland. It constitutes a civil parish covering an area of 705 ha which had a population of 13,762 according to the 2001 census, increasing to 14,556 at the 2011 Census. It is also the administrative headquarters of the Broadland District Council.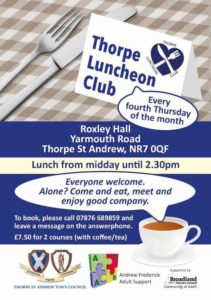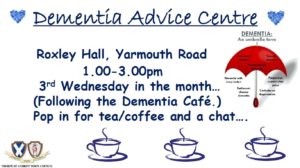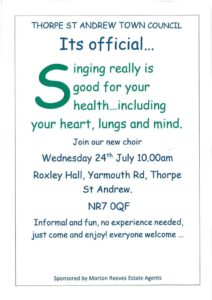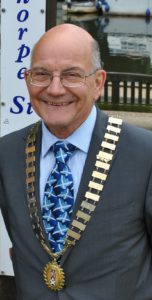 After the formal business of approving minutes, finances and committee...
Continue Reading